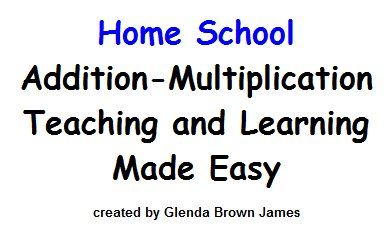 Math Made Easy is a very simple and straightforward way to teach children the basics of math- addition and multiplication. For us, we tried out the multiplication program. With both the addition and multiplication workbooks the child learns the concept without using their fingers.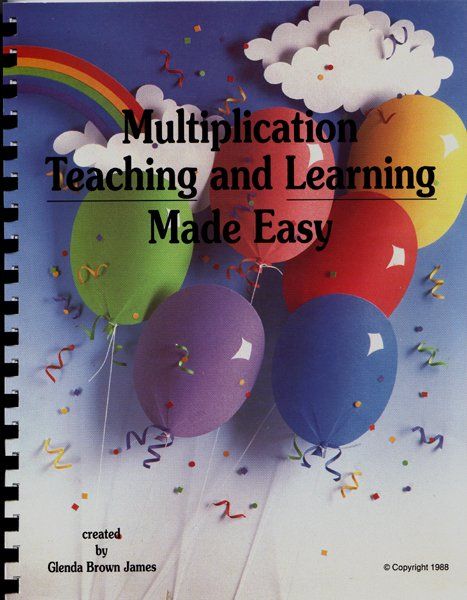 The program claims that mastery of the multiplication table is possible in just 6 weeks. The program is recommended for 3rd and 4th grade children or for special needs children that are that level. My son is 12 and has special needs and this program was right at his level. Multiplication is something we have had to take a break from as it is extremely frustrating for him. We do not normally us a lot of workbooks but I really like the simplicity of this one! With this program you initially eliminate the problems that are easily learned like the x 0's and x 1's.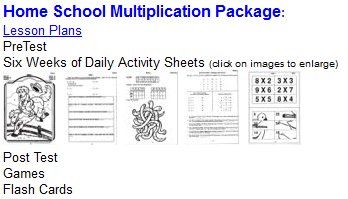 The book has flashcards, game boards and other activities to make learning fun. I like how it mixes things up a bit and that it doesn't have
only
a page of drills. I will admit that my son will not be moving through it in the 6 weeks it claims but the simplicity of it is keeping his interest and he is moving through it nicely at his own pace!
I really encourage you to go look and see what the rest of the
Crew Members
have to say about the multiplication program AND the addition program.
Disclaimer- AS a member of the TOS Crew, I received this product at no cost to me, in exchange for my honest review. All opinions are completely my own.