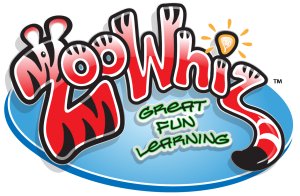 Recently we were fortunate to be able to try out a
Premium Zoologist Subscription
. Normally the cost of a subscription is $59.95 but right now they have a special going on for $14.95 which I think is an awesome price for a year! My 11 year old and 13 year old love doing some of the their school work on the computer so we were excited to try it out!
What exactly is ZooWhiz anyway?
It is an interactive online learning program for children ages 5-15. It uses game like activities to improve math, reading and word skills. A bonus for any animal lover is that you can learn a lot of information about a wide variety of animals. You earn game coins for completing the learning activities and then are able to "buy" more animals for your collection or play arcade type games.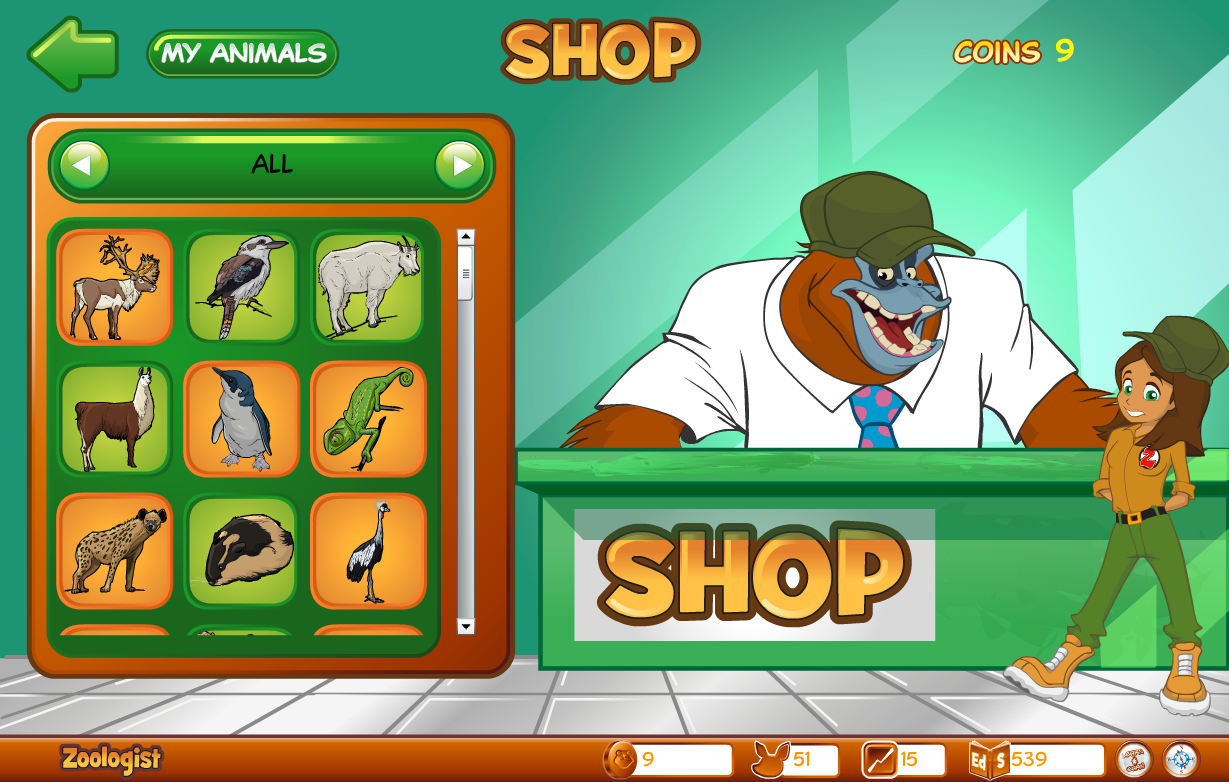 Here is some additional information about this fun program from their website:
The 17,000 educational activities in ZooWhiz were developed by a team of highly experienced educationalists and teachers to provide meaningful and effective learning
Each of the educational activities in ZooWhiz has been included to meet specific learning outcomes identified in the comprehensive, rigorous planning that preceded their creation
Because each and every activity in ZooWhiz was designed with a particular outcome in mind, there is absolutely no time wasted on superfluous content. The resulting educational content closely follows the key curricula from around the world and has been rigorously tested by millions of users!
ZooWhiz activities provide scaffolding for weaker students and enrichment activities that will engage and extend even the most enquiring minds
Learning sequences are designed directly into the sequential, finely-incremented educational content.

Your child is also able to customize their own zoo keeper character. My music loving son of course chose the kid with the headphones.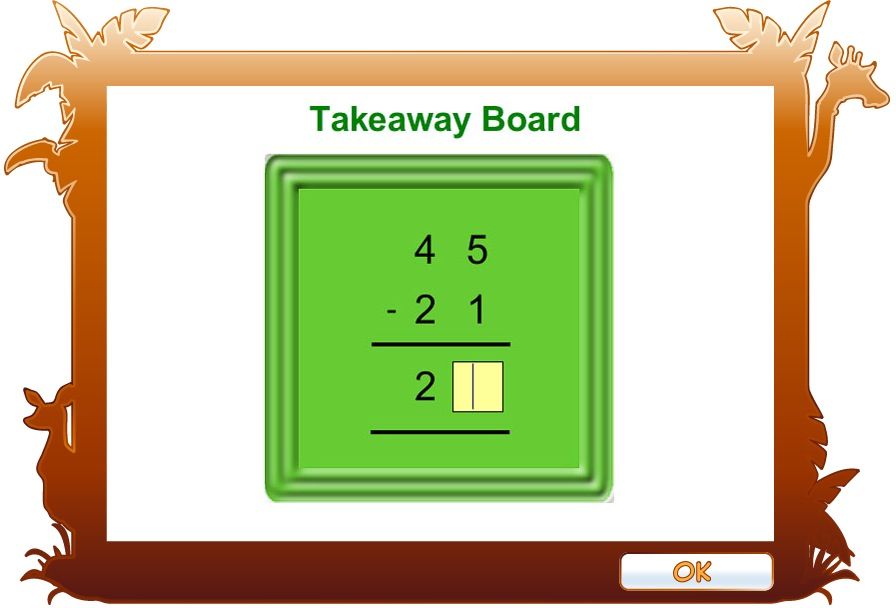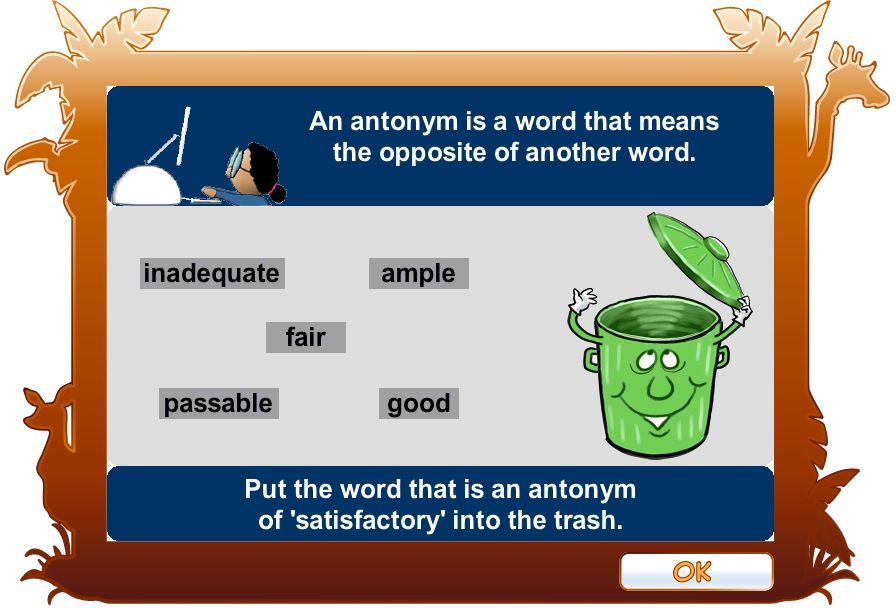 The parent can customize each level for the child to make it appropriate for their individual learning level. My son has developmental delays and being able to adjust the levels for him is a must to ensure he doesn't become too frustrated. There is also an area where you can check to see how your child is doing.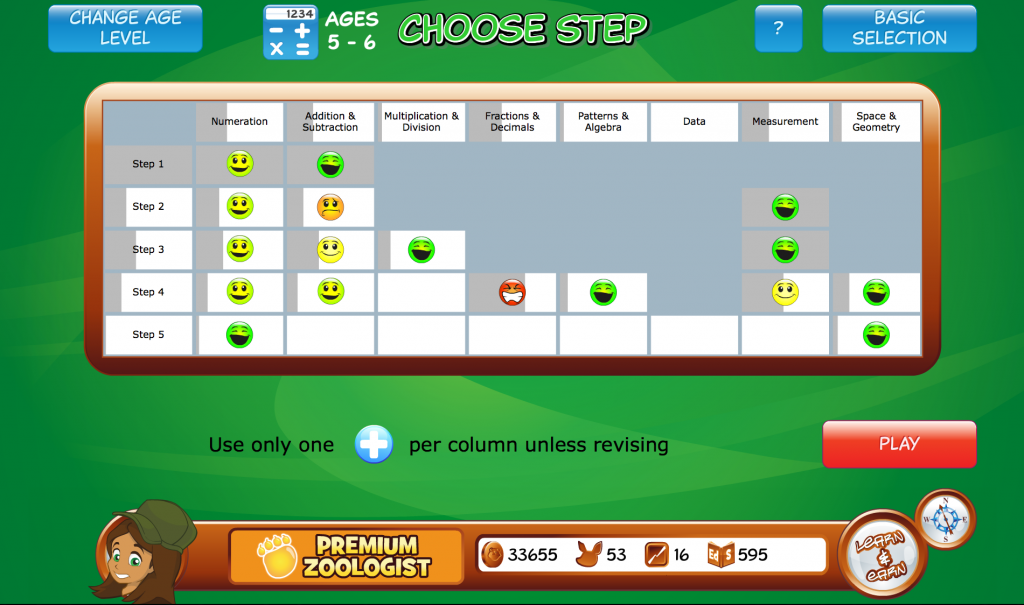 What do I think of the site?
I really like the colorful graphics and the fact that the kids have to earn tokens to either buy new animals for their zoo or to play arcade games. I also find it very beneficial that the parent is able to change the different levels based on what their child already knows. The animal theme is a big plus for us as both A and Z love to learn more about different kinds of animals. I think it would be a great supplemental activity for homeschoolers as well as children that go to traditional school.
What I do not care for is that even though my son can read, (although at a much younger level) he cannot do the activities independent as I have to be here to help him with the instructions. I know they are rapidly expanding the site and I think it would be a plus if for the younger levels the instructions were read to them. This goes for the Zoo too. He isn't overly thrilled with it as I have to read all of the information for him. Hopefully they will also be adding some additional arcade games as there are only a handful to choose from.
Overall though I think there is a lot of great potential for this learning website and I look forward to the kids trying it out over the next year!

Disclaimer: I received a year Premium Zoologist Subscription to ZooWhiz free of charge in exchange for giving my honest opinion of this product. My opinions are completely my own.